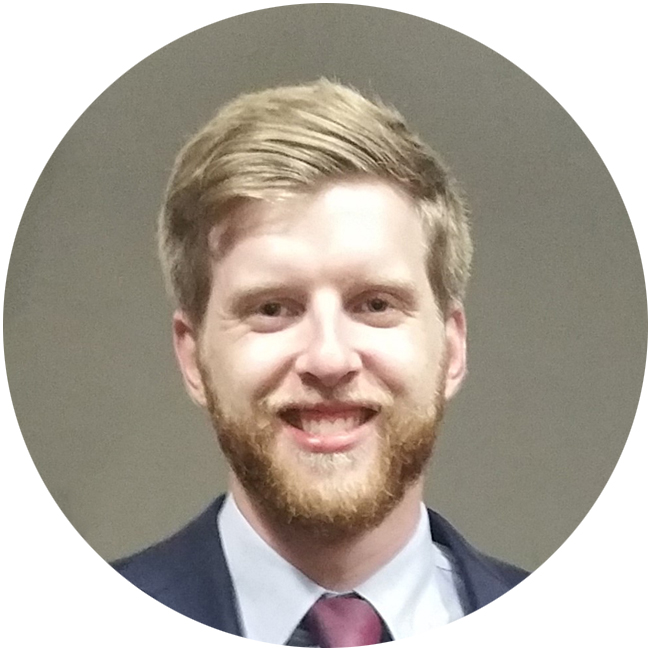 Design is problem solving, and that's my forte.  I have been passionate about design since I was kid.  My favorite toy was LEGO bricks; I rarely built the bricks into the design on the box.  Instead, I preferred coming up with my own complex creations.  Eventually I moved on to video games, where I soon began to design my own modifications for games, then my own games in there entirety.  In college I took my strong interest in business and coupled it with my desire to problem solve.  Billboard Brew, my first business was born.  I learned a lot about design in that first business venture.  I had to build my website myself, along with designing the logo, print design, and working with clients to develop their own print media.  I have since started a couple other businesses that further increased my design skill set.
Though design may be my specialty, my skill set isn't limited to it.  Design involves a full understanding of the digital landscape.   Here are some key elements of my experience: usability, idea generation, identity, branding and management, creative direction, eCommerce, problem solving, and user experience.  Additionally, I enjoy excel automation and social media management.
Now my primary focus is growing my wood sunglasses brand Thrive Shades.  In my free time I love to explore the Rockies and the greater Denver area.  Nature can be a great source of inspiration when working on more creative projects.  Otherwise I am looking for freelance design work whether that be web design, graphic design, or anything else that you might have in mind.  I have the skills and resources to make it happen on your short deadline.  If you're interested in hiring me for your next project or just want to hear more about what I can do for you, contact me here.
Save